The application of SpMT WaveCache in performance development of dynamic data flow computer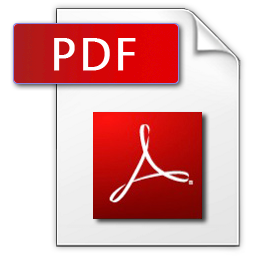 Zhou Ning1, Zhang Jing2
COMPUTER MODELLING & NEW TECHNOLOGIES 2013 17(5B) 64-67
1Hebei University, Baoding, Hebei, China, 071002
2Agricultural University of Hebei, Baoding, Hebei, China, 071001

Along with the gradually rising of the frequency of single core processor, it also brought communication overhead, design difficulty, power consumption and other problems. These problems all come from memory wall, power wall, and etc. However, dynamic data flow computer well solved the problems such as memory wall, and catered to the development trend of current multi-core system architecture. Based on this, this paper made a study on the performance development of a typical dynamic data flow computer system structure - WaveScalar system structure, introduced in detail the application of SpMT WaveCache in dynamic data flow computer performance development, dug the speculative multithreading parallelism of data flow computer, and finally proved with practice that the performance of WaveScalar system structure was greatly improved, and thus is a method of dynamic data flow computer performance development deserving to be vigorously popularized and applied.