Feasibility analyzing for shoulder joint training device promoting in primary and secondary schools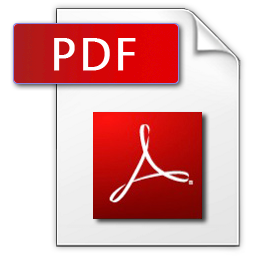 Xiaoping Gou1, Zhenqiang Xiong2, Pingsheng Lu2, Mingyu Yuan2
COMPUTER MODELLING & NEW TECHNOLOGIES 2013 17(5C) 118-121
1School of physical education, Longdong University, Qingyang 745000, Gansu, China
2College of physical education, Northwest Normal University, Lanzhou 730070, Gansu, China

The shoulder joint is the most flexible joint in the human body. There are shoulder joint training devices in the fitness squares, which are divided into two kinds of single-disc and double-disc. People handle the rings to carry out shoulder training by two hands. The exercise value is not up to the purpose of shoulder joint flexibility training. The primary and secondary school is the most critical period for the development of the flexible quality. The schools are lacking the special device for the flexibility training, which leads the poor flexibility of the students and can't achieve the expected teaching effect. In order to solve this problem, here designs and produces the shoulder joint training device. This invention patent has been authorized. The feasibility of the product takes the way of literature, mathematical statistics and experiment to carry out comparative analysis and research. The experimental results show that: using the shoulder joint training device has a remarkable effect.