An Empirical study on affecting factors of stock returns based on the structural equation model-manufacturing as the example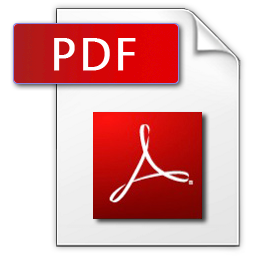 Li Hua1,2, Dou Shiting1, Sun Qiubai1
COMPUTER MODELLING & NEW TECHNOLOGIES 2013 17(5C) 219-222
1School of Business Administration, University of Science and Technology Liaoning, Anshan, China
2Institute of Quantitative &Technical Economics, Chinese Academy of Social Sciences, Beijing, China

This paper uses the structural equation model, and selects 300 listed companies of manufacturing as the research object, and chooses investor sentiment, profitability and financial index as potential variables, selects a few observed variables to study the influence on stock returns. The results found that profitability, investor sentiment and financial index have certain influence on stock returns, and it is a positive correlation. The biggest impact on stock returns is profitability, and then followed by the investor sentiment and financial conditions. In this paper, the research provides a certain reference for investors to make rational investment decisions.