Microblog oriented user interest analysis and implementation in personalized information service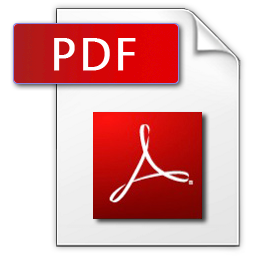 Lifang Tang
COMPUTER MODELLING & NEW TECHNOLOGIES 2013 17(5C) 183-188
School of Business Administration, Zhejiang Gongshang University, Hangzhou, Zhejiang, China, 310018
School of Media and Design, Hangzhou Dianzi University, Hangzhou, Zhejiang, China, 310018

This paper analyzes and studies the user interest in microblog data and the methods for personalized recommendation. It designs a microblog oriented personalized modeling system and explains the overall structure from a macro point of view. The personalized modeling system for microblog users includes two major parts: interest extractor and personalized model generator. In interest extraction and classification, we use a combined classifier by naive Bayes and support vector machine, to filter the microblogs unrelated to users' interest. At the phase of personalized model generation, we propose the indicators of long-term and short-term interest by analysis on rules of topic distribution. Two different updating mechanisms are adopted to meet users' demand for update quality of long-term and short-term interest. The experiments implement our research on a specific information push services system of user blog. Then the relative evaluation indicators in information retrieval verify the correctness and feasibility of the improved algorithm.