Optimization of shortest path of multiple transportation model based on cost analyses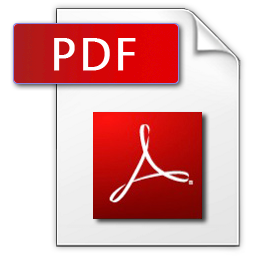 Yang Yang
COMPUTER MODELLING & NEW TECHNOLOGIES 2013 17(5C) 237-241
China University of Mining & Technology (Beijing), the School of Management, Bejing, China
Beijing Wuzi University, Institute of Logistics, Beijing, China

In transportation process, normally there are several modes to deliver goods and sometimes there is cross-transportation or multimodal transport mode. Meanwhile, in the transportation process, transportation costs, time and risks vary with timeframe. Due to the characteristics of transportation network, transportation costs and transit time will vary with different starting time. Transportation costs can be divided into fixed costs, road transportation costs and transit fees considering multiple influence factors and various options, for instance, railway, airline and waterline. This article illustrates in detail that optimization of shortest path of multiple transportations based on cost analyses and this mode has been verified by genetic algorithm.