Research on the key technology of urban planning virtual emulation system base on openGL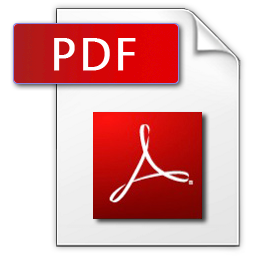 Guoliang Zhao1, Guolin Zhao2
COMPUTER MODELLING & NEW TECHNOLOGIES 2013 17(5C) 234-236
1Xi'an Science and Technology University Surveying Department Xi'an 710054
2Air Force Early Warning Academy.Wuhan 430019

3dmax software is a tool of three dimension model. VC is a platform of development. OpenGL is interface of graphics. Urban planning three virtual emulation system is developed. The key technology is researched: 3dmax texture render, three dimension model reading and demonstrator, DirectSound sound effect control, LOD, sun shadow analysis. The system is a successful application of urban planning virtual emulation.