Research on the temperature field in refrigerated truck carriage with fresh pork in it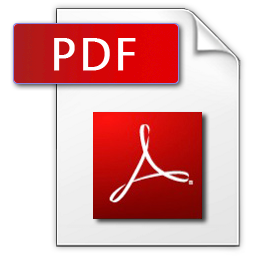 Jiamin Wang1,2, Zhaolei Ding2, Chuanzhen Huang1, Zhaoliang Jiang1
COMPUTER MODELLING & NEW TECHNOLOGIES 2013 17(5D) 7-10
1 Key Laboratory of High-efficiency and Clean Mechanical Manufacture (Shandong University), Ministry of Education, School of Mechanical Engineering, Shandong University, Jinan, 250061, PR China
2 National agricultural modern logistics engineering technology research center, Jinan Shandong, 250103, PR China

The CFD coupling flow model is established and refrigerated truck experimental platform is built. The internal temperature field in the refrigerated truck is studied by applying mathematical statistics and the fact that the internal temperature field varies with the environment temperature and the speed of the truck with fresh pork in it is analyzed. The conclusion that the variety of the external temperature has a greater influence on the variety of the internal temperature when the refrigerated truck is at a high speed is arrived. The raise of temperature in the top jet area inside the refrigerated truck is obvious and the internal area temperature near side walls of the refrigerated truck is relatively high.