Foam flooding reservoir simulation algorithm improvement and application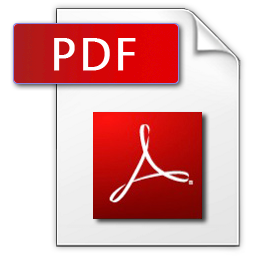 Yining Wang1, Han Wu1, Xiaojuan Huang2, Shuihui Cao1, Hui Wang1, Jingyun Ouyang1
COMPUTER MODELLING & NEW TECHNOLOGIES 2013 17(5D) 72-78
1China Zhenhua oil Co. ltd, Beijing 100031, China
2School of Energy Resources, China University of Geosciences, Beijing 100083, China

As one of the important enhanced oil recovery (EOR) technologies, Foam flooding is being used more and more widely in the oil field development. In order to describe and predict foam flooding, experts at home and abroad have established a number of mathematical models of foam flooding (mechanism, empirical and semi-empirical models). Empirical models require less data and apply conveniently, but the accuracy is not enough. The aggregate equilibrium model can describe foams' generation, burst, coalescence from mechanism, but it is very difficult to describe. The research considers the effects of critical water saturation, critical concentration of foaming agent and critical oil saturation on the sealing ability of foam and considers the effect of oil saturation on the resistance factor for obtaining the gas phase relative permeability and the results were amended by laboratory test, so the accuracy rate is higher. Through the reservoir development concepts simulation and field practical application, the calculation is more accurate and higher.