Research on the smart wireless sensor perception system and its application based on Internet of Things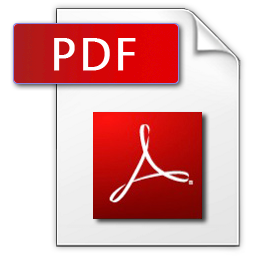 Zhang Yongheng1, Zhang Feng 1,2
COMPUTER MODELLING & NEW TECHNOLOGIES 2014 18(1) 44-51
1 School of Information Engineering, Yulin University, 719000, Yulin, China
2 School of Software, Xi'an University, Xi'an 710065, China,

In order to solve the uncertain perception information appears in the perception process of intelligent wireless sensor, this paper considers the intelligent perception problem of Internet of Things (IoT) based on context perception. The current status of the research on intelligent perception and its existing problem is analyzed, and then a context perception method to solve the intelligent perception problem of Internet of Thing is proposed. The intelligent perception context description model of Internet of Things is constructed. In addition, it was investigated that how the intelligent routing maintained under fault conditions, and intelligent information management system of agriculture's was proposed of agricultural IoT system, combined with agricultural automatic control devices, which had already been successfully used in the agricultural production.