IT investments justification based on the business driver tree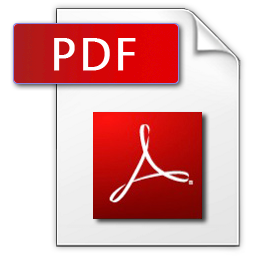 M Fay, V Grekul, N Korovkina
COMPUTER MODELLING & NEW TECHNOLOGIES 2014 18(1) 109-114
National Research University Higher School of Economics
20 Myasnitskaya Ulitsa, Moscow, 101000, Russia

Choosing the right IT project for supporting the company business development is nowadays one of the most critical tasks in information technology management. No one has yet managed to create one optimal solution, equally suitable for different types of stakeholders (business owners, managers, investors). This article, based on the ideas of Value Based Management and business/value-driver trees, concentrates on an original approach to managing investments in enterprise architecture IT component. The method suggested has been successfully applied to evaluate the IT project portfolio within a large metals company in Russia.