The buyback contract coordination for a logistics service supply chain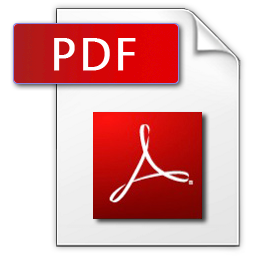 Wang Fen1, Chen Jianping2
COMPUTER MODELLING & NEW TECHNOLOGIES 2014 18(1) 136-142
1 School of management, Zhejiang Ocean University, Zhoushan, China
2 School of Management, NingBo Institute of Technology, Zhejiang University, NingBo, China

This article is about the coordination issue of the logistics service supply chain leading by the functional logistics provider (FLP). The service supply chain is consisted of the risk-neutral FLP and the loss-averse logistics integrator (LI), and the contract model of the wholesale price and buyback contract model are established. The study found that the wholesale price contract cannot coordinate the supply chain, but the introduction of the buyback contract can stimulate the LI to increase the order quantity of the logistics capacity, reaching the level of the centralized logistics service supply chain and finally it is verified through examples.