Farmland scale develop benefit evaluation in ecologically vulnerable areas—taking Songyuan land consolidation project as example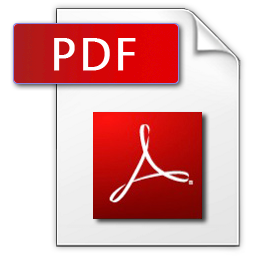 Ying Nie 1, Ke Li2 , and Yun Xia Wang 3
COMPUTER MODELLING & NEW TECHNOLOGIES 2014 18(12A) 402-411
1School of Economics and Management, Jilin Agricultural University, 2888 XinCheng Street, 130118 Changchun, China;
2 School of international economics and trade, Jilin University of Finance and Economics, 3699
JingYue Street,130117 Changchun, China
3School of Economics and Management, Inner Mongolia Agricultural University, 306 ZhaoWuDa Street, 010019 Hohhot,
It is the most important issue in smoothly carrying out of agricultural land development project that the ecologically vulnerable areas can withstand the environmental impact brought by large-scale development or not . By using the Songyuan City, Jilin Province which is an agricultural land consolidation project area as a typical study area, using analytic hierarchy process to build a hierarchy and index system of agricultural land development and consolidation benefit evaluation, using the multi-level fuzzy comprehensive evaluation model to calculate the overall efficiency of agricultural land consolidation, it is concluded that the agricultural land development and consolidation in the ecologically vulnerable area can get good benefits, but needs to pay attention to the environment maintenance. Therefore, the benefit evaluation index setting should also highlight the ecological benefits and it needs to protect arable land, increase arable land vegetation, and the land use structure optimization. It is the first time to set an index system for an agricultural land development and consolidation project in western Jilin, and to discuss the feasibility of the benefit evaluation by using the multi-level comprehensive fuzzy evaluation model on the ecologically vulnerable area of agricultural land consolidation project, then in the expect of giving references to the land consolidation work in similar area and the relevant theoretical studies.