A seamless switching system and method for continuous playback of audios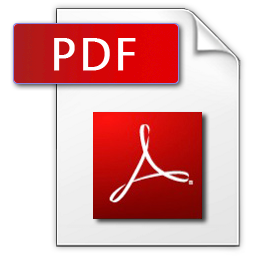 Yi Guo1, Qiong Li2
COMPUTER MODELLING & NEW TECHNOLOGIES 2014 18(12B) 692-697
1School of Electronic and Information Engineering, Xihua University, Chengdu, China
2School of Automation Engineering, UESTC, Chengdu, China

The stability and continuity are very important for a Radio Digital Audio Workstation. The output of a workstation may be discontinuous because of audio file error, network and database connections error, broadcasting system software or hardware error, and the virus infections, etc. This paper presents a seamless switch method of the broadcasting audio files, which can ensure continue broadcasting of the file while the program file error, network and database error and other error statement. In addition, a realization of this method is given by DirectShow technology. This technology has been applied for Chinese national invention patents, which patent No is 201110144970.5.