The Grid with golden section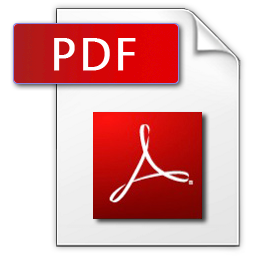 Pirong Yao1, Lin Meng2
COMPUTER MODELLING & NEW TECHNOLOGIES 2014 18(12B) 647-653
1Department of Computer and Information Engineering, Yibin University, 8 Jiusheng Road, Yibin, Sichuan province, China
2The President Office, Yibin University, 8 Jiusheng Road, Yibin, Sichuan province, China

In a certain plane or space, the human creative act such as architecture, painting, calligraphy, etc., So the basis on certain rules and laws are not entirely out of conjecture; role in dividing the plane and space, Grid which originated in the Chinese civilization and the Golden Section for Western culture. They are consistent and uniform, but the Book of Changes in the Grid philosophy is based on more levels, also in the Sudoku game, it only represents the position, neither is the area of the region of space division. In the area of regional space segmentation, traditional Grid adopted Rule of Thirds segmentation method is not rigorous, but also not fully consistent with the actual application. If the Golden Section is introduced into the dividing line of the Grid positioning, can draw a consistent picture aspect ratio has nothing to do with the dividing line position; Grid dividing line that is no longer the average but by 28:44:28 the proportion of distribution. This new division ratio of the plane can provide more scientific and convenient help, including quick picture composition for photography and video, hieroglyphic writing exercises, architectural space layout and so on.