Analysis on the Difference of Dynamic Relationship between Development of Culture industry and Economic Growth of China and the U.S.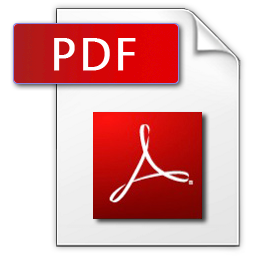 Xia Yidan1,2
COMPUTER MODELLING & NEW TECHNOLOGIES 2014 18(12C) 815-822
1College of Finance and Statistics,HuNan University, Shangjiachon, ChangSha city, HuNan Province, China, 410079
2School of Internationa Studies Hunan University of Commerce, YuLu str. 569, ChangSha city, HuNan Province, China, 210025
Nowadays, the viewpoint that culture industry could contribute to economic growth has become the mainstream. Many scholars have proved economic role of cultural industries in their researches, but very few scholars have carried out researches on dynamic relationship of industrial development and economic growth. In view of comparative perspective between China and the U.S., in this paper, the difference of dynamic relationship of culture industry development and economic growth is researched by constructing SVAR model. Results show that culture industry has formed a complete system in the U.S., displaying a significant economic role which is stable and lasting, and in return economic growth also promotes the rapid development of culture industry, both of which shows an obvious interaction promotion mechanism. However, in China, culture industry scale is small, and it does not perform positive economic role, but instead brings economic growth long term fluctuations. Moreover, the promotion of economic growth to the development of culture industry is limited, and no promotion mechanism exists between them. Therefore, the development of culture industry should be advanced gradually, and correspondingly some policies and suggestions are presented in this paper.