Comprehensive evaluation to distribution network planning using principal component analysis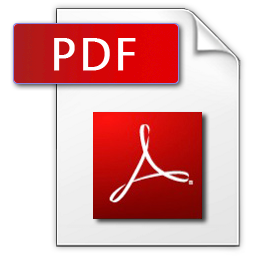 Wang Ruilian1, Shengjian Gao2
COMPUTER MODELLING & NEW TECHNOLOGIES 2014 18(12C) 361-366
1School of Electric Power, North China University of Water Resources and Electric Power, Zhengzhou, Henan, China,
2School of Civil Engineering and Communication, North China University of Water Resources and Electric Power, Zhengzhou, China,
This paper proposes a new comprehensive evaluation method by nonlinear principal component analysis in allusion to the problem in distribution network planning, such as a large number of factors, intense fuzziness and the nonlinear relationship between the factors. The method is presented for three different processes. Firstly, according to pre-existing achievement and considering long-range development of distribution network, the comprehensive evaluation index system taking into account the technical, economic, environmental and adaptability factors and so on is constructed. Secondly, by disposing all of the factors in the index system using fuzzy consistent matrix model to get the relative membership degree matrix of every scheme, the initial data matrix in fuzzy nonlinear principal component analysis is obtained. Thirdly, the weight of every principal component is acquired by means of the entropy conception. The superiority of the method in the paper introduced is that the method can dispose the fuzzy problem in complicated planning, simplify the computation process in comprehensive evaluation, reduce the subjectivity and arbitrariness, and can make the conclusion more scientific and more reasonable. A combination of a flow diagram based and a concrete example, the algorithm is proved to be correctly and practically.