Effect analysis of the interface design of humanized mobile phones using the structural equation model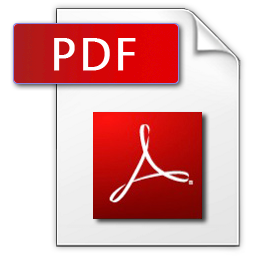 Liu Sichen1, Huang Xinyuan2
COMPUTER MODELLING & NEW TECHNOLOGIES 2014 18(12D) 240-244
1 College of Art and Design, Beijing Forestry University, Beijing 100083, China
2 School of Animation and Digital Art, Communication University of China, Beijing 100024, China,
Mobile phones interfaces have been developed according to the "people first" principle, which is a consistent development principle that highlights the need for a mobile phone interface that is increasingly humanized in terms of human–computer interaction. The principle also asserts that mobile phone interfaces should be designed such that it considers the general feeling of users. Users are considered principal objects in studies that examine the significant effect of a humanized interface design. However, investigations into this area are statistically limited. Accordingly, the current study distributes a questionnaire survey to different user groups and applies the structural equation model to calculate the influence of each core aspect of the humanized design. Given this background, this study verifies and analyzes the results of the questionnaire survey and calculates the effect of each influence factor with the structural equation. The result of the effect analysis obtained using the structural equation is rigorous and reliable; furthermore, it provides a basic reference direction for the humanized design of mobile phone interfaces in the future.