Fuzzy location-routing problem for emergency logistics systems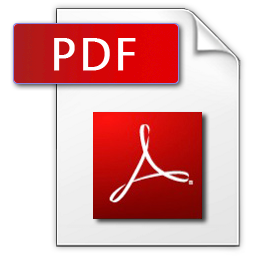 Shaoren Wang1, Zujun Ma2, Bochao Zhuang1
COMPUTER MODELLING & NEW TECHNOLOGIES 2014 18(2) 265-273
1 College of Business Administration, HuaQiao University, Quanzhou City, Fujian Province, 362021,China
2 School of Economics and Management, Southwest Jiaotong University, Chengdu City, Sichuan Province, 610031, China

To optimize the post-earthquake emergency logistics system with two-echelon multi-facilities, this study develops a model for fuzzy location-routing problem by considering fuzzy demand of relief materials, timeliness and limited resources. The goal of the model is to minimize the total cost and the relief time of system. Furthermore, this research proposes an improved genetic algorithm based on weighted coefficient transformation. The result of a numerical example shows that the model and algorithm are effective for resolving the joint decision-making of facility location-allocation problem and vehicle routing problem in post-earthquake.