Research on the method of determining the service scope of civil airport – the case of Chengdu Shuangliu airport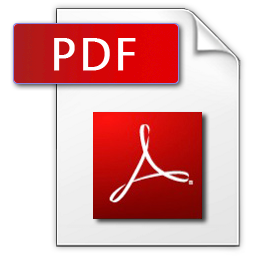 Zhao Suxia1, 2, Yang Xuemei2, Sun Peihong3
COMPUTER MODELLING & NEW TECHNOLOGIES 2014 18(2) 199-204
1 School of Transportation and Logistics, Southwest Jiaotong University, No.111 of Northbound Section 1,
Second Ring Rd., Chengdu, 610031, Sichuan, China
2 Sichuan Vocational and Technical College of Communications, Chengdu, 611130, Sichuan, China
3 Twenty First Century Aerospace Technology Co., Ltd. Beijing, 100096, China

Airport hinterland is the most important of influencing factors for civil aviation airport layout. By using methods of breaking point, expert consultation and entropy weights, the formula of computing the acting radius for airport hinterland was set up according to breaking point theory, and the idea and method were proposed to determine the service scope of an airport in an economic region. Then demonstrate the rationality of airport layout in the Chengdu-Chongqing economic zone by calculating the actual case of airport in the Chengdu-Chongqing economic zone. And get a conclusion that Leshan airport is inappropriate expansion in the near future.