The agent – based warning modelling of internal quality risks in supply chain for manufacturer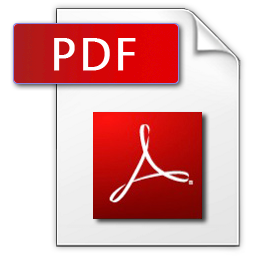 Liu Caihong1, 2, Xiong Wei1
COMPUTER MODELLING & NEW TECHNOLOGIES 2014 18(2) 212-220
1 School of Management, Zhejiang University, Hangzhou 310000, China
2 School of Business, Jiaxing University, Jiaxing Zhejiang 314001, China

With the dynamic of market and deepening competing, enterprises will to be faced with much uncertain quality risks in supply chain. At present, the quality risk has been seen as one of the most important risks of supply chain, which is the most difficult to prevent and manage. To do it, the entities-attributes model based on the business of manufactures was used as the reference data sources of building evaluation index system for internal quality risks of supply chain. Because the early warning of risks manually has the limits of information insensitivity and risks identification slowly, this is apt to cause the delay of risks precautions. Therefore, the intelligent Agent based modelling method will be applied to construct the four early warning situations based warning model according to the internal risk of supply and demand for manufacturers. In addition, the evaluation algorithm, the rules of early warning and the running process for this Agent were focused in the study. This study will play a reference role to the analysis and management on the quality risks of supply chain.