Novel approaches to form the corporate culture in pedagogical universities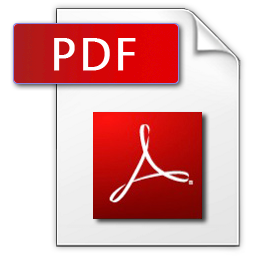 T Koycheva
COMPUTER MODELLING & NEW TECHNOLOGIES 2014 18(2) 286-289
South Ukrainian National Pedagogical University named after K D Ushinsky
Ukraine, Odessa, Staroportofrankovskaya 26, 65020

The role of a corporate culture in the development of the modern education, especially in the improvement of the university education is considered. On the example of pedagogical university it's shown that the active research work promotes the formation of a corporate culture within the educational institution. At the same time an availability of the corporate culture leads to the expansion and intensification of scientific work. As a result of our research it was confirmed a particular importance of scientific schools and international consortiums in the formation of a corporate culture.