A study and implementation on the data reduction based on the curvature of point clouds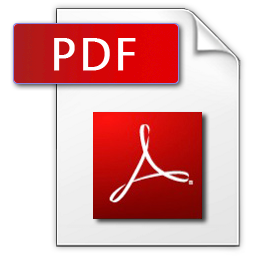 Hong Jiang1,3, Wenlei Sun1, Yongfang Shi2, Yanhua Huang1
COMPUTER MODELLING & NEW TECHNOLOGIES 2014 18(3) 104-110
1 The School of Mechanical Engineering, Xinjiang University, Urumqi, China, 830047
2The School of Medical Engineering, Xinjiang Medical University, Urumqi, China, 830011
3 The School of Software, Xinjiang University, Urumqi, China, 830008

In the process of Reverse Engineering (RE), higher density of measured data from all kinds of parts with complex curved surface will not only lead to lower efficiency in computing, storing and data processing, but also affect the fairness of reconstructed surface. According to the advantages and disadvantages of common algorithms, an algorithm for data reduction is proposed in this paper, in which the neighbourhood search method based on the point cloud's curvature is used. With the utilization of proposed algorithm, high precision and the desired effect can be ensured. Finally, a roller bit's data cloud, as an example, is reduced efficiently and validly by the algorithm in this paper.