Ground point filtering method of vehicle-borne laser point cloud in urban street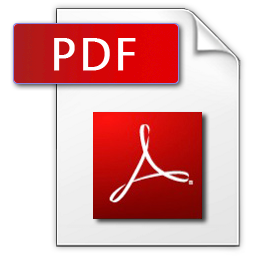 Maoyi Tian1,2, Rufei Liu1, Xiushan Lu1,2
COMPUTER MODELLING & NEW TECHNOLOGIES 2014 18(3) 188-192
1 Geomatics College, Shandong University of Science and Technology, Qingdao, China
2 Key Laboratory of Surveying and Mapping Technology on Island and Reef, National Administration of Surveying,
Mapping and Geoinfomation, Qingdao, China

Through the analysis of the spatial characteristics of vehicle-borne laser point cloud data in urban street, a method to extract ground points accurately from point cloud data is proposed. Firstly, three-dimensional virtual grid is used to organize point cloud. Secondly, the initial low ground point in a grid is extracted by level plane constraint (LPC) method, and then a multi-scale neighbourhood analysis (MSNA) method is taken to optimize the low ground points further. Finally, the ground points from original point cloud data are filtered based on the local slope. The experiment shows that this method can effectively extract the ground points.