Mechanism design and flow estimation method of a hydraulic actuated robot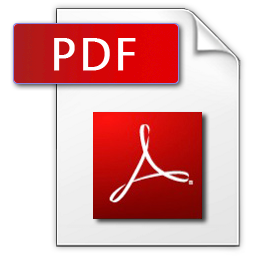 Hongkai Li, Zhendong Dai
COMPUTER MODELLING & NEW TECHNOLOGIES 2014 18(3) 183-187
Institute of Bio-inspired Structure and Surface Engineering, Nanjing University of Aeronautics and Astronautics,
29 YuDao St., Nanjing 210016, China

With the extension of robot applications, robot with high adaptability and high load capacity become a new focus in the recent years. Wheeled robots have the advantages of high load and speed, but this is limited in specified substrate. Legged robots inspired by the legged animals could move on rough terrain, so it was selected as a robot prototype for the high adaptability and high load capacity robot. In this paper, the structure of a hydraulic actuated quadruped robot was proposed. And then the kinematics of single leg was analysed. To estimate the required flow, a trot gait with 50% duty cycle is schemed and the trajectories of feet were planned. Then the total flow of the system required was calculated with the planned motion. The result can be taken as a reference to optimize the robot mechanism and select the hydraulic system.