The gait analysis on the sloping walking of goat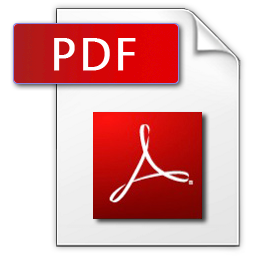 Fu Zhang1,2, Yakun Zhang1, Binbin Yue1, Guoying Zhang1
COMPUTER MODELLING & NEW TECHNOLOGIES 2014 18(3) 164-169
1 College of Agricultural Engineering, Henan University of Science and Technology, Luoyang, 471003, P R China
2 Henan Haofeng Machinery Manufacturing Co, LTD, Xuchang, 461103, P R China

The 18° sloping walking state and movement rules of the goat was researched by the high-speed video camera system. The movement process and the imaging results of goat in 18° sloping fields were recorded in the computer. The experiment imaging results of goat movement process were analysed by SigmaScan software and Matlab software, the results showed that gait parameters and angle change curve of each leg on 18° slope was obtained. The research will provide the basis of the experimental data for bionic design of agricultural machinery of goats sloping walking mechanism.