A study on fast assessment of medium and small earthquake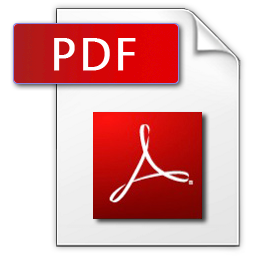 Dong-ping Li1, Xiangsheng Kong2
COMPUTER MODELLING & NEW TECHNOLOGIES 2014 18(3) 254-257
1Earthquake Administration of Zhejiang Province, Hangzhou, China, 310013
2Department of Computer and Information Engineering, Xinxiang University, Xinxiang He'nan 453003

The key to rapid assessment of earthquake losses is to identify the seismic intensify area. The information about the scale of earthquake may help the government and the relative department to make countermeasures, dispose disaster rescue action and strive for foreign aid. In this paper, the data of history earthquakes of Zhejiang Province and its surrounding areas, after being processed by GIS system, are used to access the length of the earthquake axis parameters. Then the data are compared with the tectonic structure of the area to determine the classification. After that, the rapid assessment of earthquake model is applying to the axis parameters of earthquakes, which have impact in Zhejiang Province. The model can provide references of earthquake rapid assessment.