Geoinformatics-based study on the regionalization of ecological function in the Chaohu Lake Basin, East China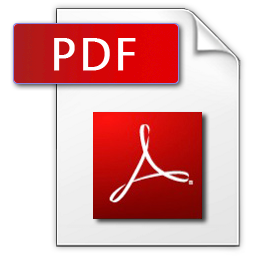 Li Wu1, Xinyuan Wang2
COMPUTER MODELLING & NEW TECHNOLOGIES 2014 18(3) 267-270
1 College of Territorial Resources and Tourism, Anhui Normal University, Wuhu, 241002 Anhui, China
2 Institute of Remote Sensing and Digital Earth, Chinese Academy of Sciences, Haidian, 100094 Beijing, China

Ecological function regionalization is a kind of geographic spatial division, which is based on the spatial differentiation of ecosystem functions. Based on an analysis of the primary features of the ecological environment of Chaohu Lake Basin in Anhui Province, the principles, bases, methodology and nomenclature of ecological function regionalization were determined. As the sub-valley is an independent geographical unit within the lake basin, its ecosystem sustains ecological integrity from the upstream through to the downstream. Therefore, ensuring the monitoring and management of the regional ecological environment in the sub-valley unit is of great importance to the conservation and ecological restoration of the regional ecosystem. Through extraction of land use information from remote sensing data, and sub-valley division from DEM analysis, this paper discusses the methodology of sub-valley ecological function regionalization in the research area based on the application of geoinformatics technology (e.g. RS and GIS technology). The ecological function regionalization of the Chaohu Lake Basin is then calculated, and the five ecological function regions and twelve sub-regions are subdivided. This study has an important practical relevance for the integrated management of the ecological environment of the Chaohu Lake Basin, and provides scientific grounds for the improved industrial distribution, ecological hazard prevention and reduction, environmental protection and construction planning in this area.