Retrieving product information of collaborative enterprises based on Bayesian network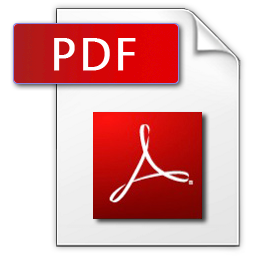 Junxiang Tu
COMPUTER MODELLING & NEW TECHNOLOGIES 2014 18(3) 263-266
College of Mech. Eng., Fuzhou University, Fuzhou, P. R. China,
Fujian Haiyuan Automatic Equipments Co., Ltd., Minhou Fujian, P. R. China

There exist many differences in nomenclature and descriptions of products and parts in collaborative enterprises, which greatly hinder the retrieval and sharing of web-based product information. In this paper, we present an extended Bayesian network for retrieving and integrating the product information of collaborative enterprises based on product ontology. This approach not only reduces the complexity of existing ontology mapping methods, but also increases the efficiency of product information integration.