A heuristic task deployment approach for load balancing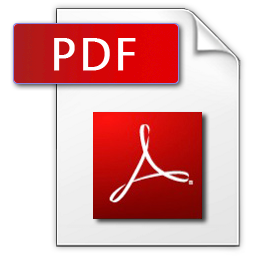 Gaochao Xu1, Yunmeng Dong1, Xiaodong Fu1, Yan Ding1, Peng Liu1, Jia Zhao2
COMPUTER MODELLING & NEW TECHNOLOGIES 2014 18(4) 31-36
1 College of Computer Science and Technology, Jilin University, Changchun 130012, China
2 College of Computer Science and Engineering, Changchun University of Technology, Changchun 130012, China

The load balancing strategy, which is based on the mission deployment, has become a hot topic of green cloud data centre. For the question that currently the overloaded physical hosts in the cloud data centre causes the load imbalance of the whole cloud data centre, the proposed makes an intensive study which is about the select location question of the deployment tasks on the physical host and then this proposed a new heuristic method which is called LBC. Its main idea consists of two parts: First, based on the function, which denotes the performance fitness of physical hosts, it conducts a constraint limit to all physical hosts in cloud data centre. So a task deployment strategy with global search capability is achieved. Secondly, using clustering methods can further optimize and improve the final clustering results. Thus, the whole way achieves the long-term load balancing of the cloud data centre. The results show that compared with the conventional approach, LBC significantly reduces the number of failure of the deployment tasks, improves the throughput rate of the cloud data centre, optimizes the performance of external services of the data centre, and performs well in terms of load balancing. Besides, it makes the operation of cloud data centres be more green and efficient.