An approach of VM image customized through Linux from scratch on cloud platform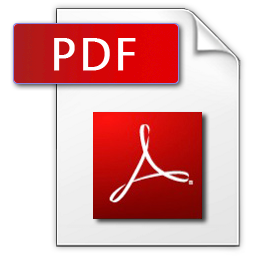 Gaochao Xu1, 2, Yushuang Dong1, Bingyi Sun1, Xiaodong Fu1, Jia Zhao1
COMPUTER MODELLING NEW TECHNOLOGIES 2014 18(4) 62-67
1 Department of Computer Science and Technology, JiLin University, Changchun 130012, China
2 Key Laboratory of Symbolic Computation and Knowledge Engineering of Ministry of Education, Jilin University, Changchun 130012, China

The cloud platform provides abundant resources and services for users. More and more mobile users began to use the cloud services. They have higher real-time demands on service. The size of traditional virtual machine (VM) operating system is basically large. It will take many resources in deployment and communication process, and always affect the real-time performance of system. To reduce communication overhead and improve deployment speed of VMs, this paper proposes an approach of customized VM image with LFS. LFS can reduce the size of VM image efficiently and enable flexible customization of the VM image by incremental customization. The experimental results show us that the size of VM image generated by the proposed method is smaller than the one generated by kernel tailoring technology in system overhead. Meanwhile it is also faster in running speed.