Exploring Dynamic Performance improvement in Service SCM: the Lean Six Sigma's perspective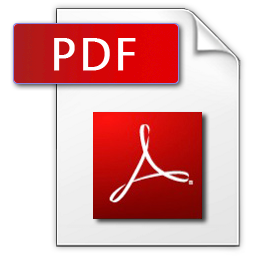 Ouyang Fang1, Chih-hung Hsu2
COMPUTER MODELLING & NEW TECHNOLOGIES 2014 18(4) 191-196
1 Economic and Trade Department, Suzhou Institute of Industry Technology, China
2 Industry Engineering, Hsiuping University of Science and Technology

This paper defines the performance evaluation system of Service SCM. As service is intangible and heterogeneous, the paper is to develop a model that illustrates under which conditions Lean Six Sigma is deemed most appropriate according to the type of service delivered. It investigate Lean Six Sigma practice in service supply chain and show how the Lean Six Sigma improve the performance of Service SCM from the statistics perspective. Furthermore, it stresses the CTQ (critical to quality) to the customer and clarifying their demands in terms of value-added requirements.