Research on dynamic evolution of innovative virtual prototyping technology diffusion based on cellular automata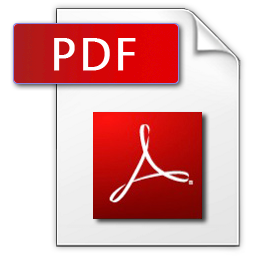 Guangbin Wang1, Honglei Liu1, Lei Zhang2
COMPUTER MODELLING & NEW TECHNOLOGIES 2014 18(4) 203-209
1 School of Economics and Management, Tongji University, Shanghai 200092, China
2 School of Business, Shandong Jianzhu University, Jinan 250101, China

The construction industry plays a very important role in the national economy; it is widely criticized because of its slow technical progress and long-term inefficiency all over the world. Building information modelling (BIM) is a transformative virtual prototyping technology for construction industry. VP (Virtual Prototyping Technology) based on BIM as the core technology has been widely regarded as a tool to solve this problem, but was questioned by both academia and industry due to its delayed diffusion. To solve this problem, this paper is based on the characteristics and the evolution rules of cellular automata, built on the CA model of the BIM proliferation process in construction projects, simulating this process, then analysing the impact of important factors such as diffusion willing, decision-making preferences, national and industry support and other factors to the BIM technology diffusion, studying the changes in the proportion of BIM recipients and the importance of the distribution position of the initial to the BIM proliferation process. Finally, it analyses the randomness of BIM technology diffusion.