Research on the influence of the different logistics demand structures of the city in regional logistics planning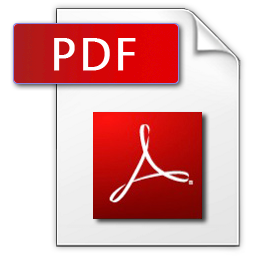 Si Chen1, Gan Mi2, Dingqi Shuai1
COMPUTER MODELLING & NEW TECHNOLOGIES 2014 18(4) 108-112
1 Department of Transportation, Emei Branch, Southwest Jiaotong University, Emei, Sichuan Province, China 614202
2 School of Transportation and Logistics, Southwest Jiao tong University, Chengdu, Sichuan Province, China 610031

This research analysis the different parts of regional logistics demand at first. There are three parts of the logistics demand considered in this paper; they are logistics demand in the city, logistics demand between cities and the logistics demand from or outside the area. The relationships have been studied by the Grey Theory, and a numerical example has been made to show the way how to analysis the logistics demand structure in the regional logistics planning. In the regional logistics, planning the difference of logistics demand structures of the cities should be fully considered. Then the logistics planning with different regional logistics planning purposes have been programmed. Based on the numerical example, different plans and different influence scopes have been got at last.