Research on well-formed business process modelling mechanism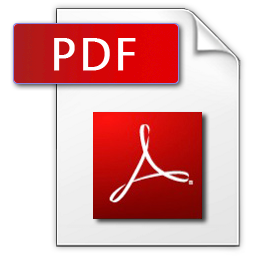 Chen Kai1, Xie Yi2
COMPUTER MODELLING & NEW TECHNOLOGIES 2014 18(4) 210-214
1 College of technology, Lishui University, Lishui, China
2 College of computer science & information engineering, Zhejiang Gongshang University, Hangzhou, China

It is very important to ensure that the logic structure of business process model is correct before the model is implemented. Because traditional graphical process modelling methods lack efficiency mechanisms or rules to ensure correctness of the logical structure during business process modelling, they need additional methods to verify its correctness of the logic structure after the business process model is established. Therefore, the well-formed business process modelling mechanism is researched. The business process logic structure model is built firstly. Then the semantic and syntactic rules are presents for the correctness of business process logic structure model, and the algorithm is proposed to detect whether the model meets the rules. The modelling mechanism has been applied in our business process scheduling optimization system with integration of modelling and simulation, which shows its feasibility and effectiveness.