Resource management modelling and simulating of construction project based on Petri net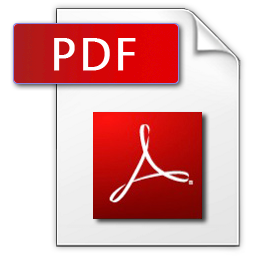 Hailing Li1, Kejian Liu2
COMPUTER MODELLING & NEW TECHNOLOGIES 2014 18(4) 178-183
1 School of Architecture and Civil Engineering Xihua University, Chengdu, 610039, China
2 School of Mathematics and Computer Engineering Xihua University, 610039 Chengdu, China

This paper establishes a model to exactly express the resource configuration, task duration and information transmission during the project execution phase. Based on the resources' properties in the projection execution phase and the hierarchical timed coloured Petri net (HTCPN), this hierarchical model exactly express the information required for project resource management, such as the task dependencies, resource demands and the task durations by defining a non-empty colour set as coloured tokens to represent the classes and combinations of the resources. This model is then simulated and analysed on the model structure, resource conflicts and run time using CPN Tools to verify the correctness and effectiveness of the HTCPN modelling of the project resources in the project execution phase.