Study on the difference of urban heat island defined by brightness temperature and land surface temperature retrieved by RS technology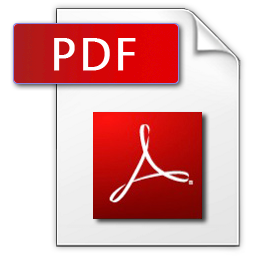 Wenxia Qiu1, 2, Huixi Xu1, 2, Zhengwei He1
COMPUTER MODELLING & NEW TECHNOLOGIES 2014 18(4) 222-225
1 Key Laboratory of Geo-special Information Technology, Ministry of Land and Resources, Chengdu University of Technology, Chengdu 610059, China
2 Institute of Engineering Surveying, Sichuan College of Architectural Technology, Deyang 618000, China

At present, the Remote Sensing is the most advantage method of studying on the Urban Heat Island (UHI) from the space. In general, the method uses remote sensing images to inverse the brightness temperature or land surface temperature to define the UHI. But have any differences of UHI defined by the two kinds of temperature? And what are the differences? This problem is rarely being studied now. Based on this, the brightness temperature (BT) and the land surface temperature (LST) of the Chengdu City were retrieved using Landsat ETM+ image obtained on July 30, 2006. And then, the differences of UHI defined by the BT and the LST were studied from three aspects, which were temperature value, temperature classification and heat island intensity respectively. Research result are the following: (1) There were some differences between BT and LST, and the variation level of LST was higher than BT. (2)There was a slight difference only on the area covered by the low temperature and the secondary low temperature, and the area covered by the others was equal. Therefore, there was no difference on the area of UHI defined by BT and LST. (3) The UHI intensity defined by LST was slightly higher than that was defined by BT, and the intensity value was determined by the method used.