Study on signal processing technology based on the reflective intensity modulated fiber optic sensor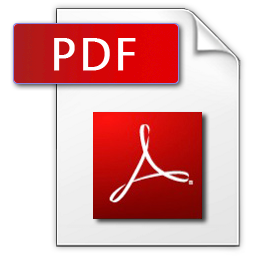 Junjie Yang1, Zhihe Fu2, Yibiao Fan2, Wenxiang Chen1, Zhiping Xie1, Wei Wu1, Xiaoyu Shan1
COMPUTER MODELLING & NEW TECHNOLOGIES 2015 19(2D) 26-30
1Department of Mechanical and Electrical Engineering, Xiamen University, Xiamen, Fujian 361005, China
2Department of Mechanical and Electrical Engineering, Longyan College, Longyan, Fujian 364012, China

Sensor technology is one of the most representative of the emerging technology. At present, the sensor has been widely used in national defence, industry, agricultural production, environmental protection, biological science, measurement, transportation, each field of automatic control and household appliances, etc.. Optical fiber sensing technology is accompanied by the development of optical communication technology gradually formed, compared all kinds of optical fiber sensor and the traditional sensor has a series of unique advantages, such as high sensitivity, anti electromagnetic interference, corrosion resistance, electrical insulation, explosion-proof, light path with the flexible, convenient for connecting with a computer, the structure is simple, small volume, light weight, low power. In this paper, the intensity modulation type reflective optical fiber displacement sensor, studied the basic principle, in fact, is the displacement measurement in particular, on the assumption that the condition of uniform distribution, the emergent light field is analyzed in detail, the expression intensity modulation function under various conditions were obtained.