Perioperative nursing on patients undergoing gynecologic laparoscopic surgery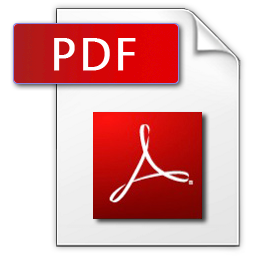 Ji Zhang1, Lei Fan1, Ruilian Cheng2, Jimin Yu3, Jiping Liu1
COMPUTER MODELLING & NEW TECHNOLOGIES 2015 19(3D) 22-25
1Women & infants Hospital of Zhengzhou, Zhengzhou 450012, China
2People's Hospital of Zhengzhou, Zhengzhou 450012, China
3Zhengzhou NO.7 People's Hospital, Zhengzhou 450000, China

Investigate on perioperative nursing on patients undergoing gynecologic laparoscopic surgery. Methods: There were 121 cases of obstetrics and gynecology patients who were selected in our hospital, they were required to laparoscopic surgery and were randomly divided into control group, 61 cases in this group, they were given routine care, there were 60 cases in observation group, they were given Psychological Nursing care on the bases of routine care which the same as control group. Compare the sedative effect, psychological reactions, clinical signs and SAS score to evaluate the effect of psychological care. Results: compared to the control group, the anxiety cases of observation group was of significantly less (P<0.05); compared with admission, SAS scores in observation group on the preoperative and 1 day after decreased significantly(P<0.05). Compared with the control group, the observation group at each time point was significantly lower in the depth of sedation score (P<0.05); the differences in the systolic blood pressure and heart rate after break five minutes between two groups were significant (P<0.05). Conclusion: compared with obstetrics and gynecology laparoscopic surgery patients in the periaesthesia give regular care to give psychological care to patients with depression, education sentiment mitigation, sedation enhancement surgery.