Development of methods for determining the tracking software systems accuracy, application of a wireless communication device and self-contained power supply in heliostat units with centralized monitoring and control system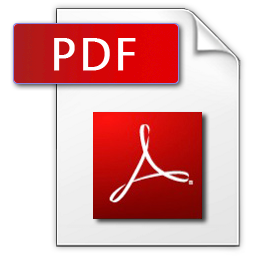 F A Satybaldiyeva1, D Beyer2, A S Sarybaev3
COMPUTER MODELLING & NEW TECHNOLOGIES 21(1) 13-19
1Kazakh National Research Technical University named after K.I.Satpayev
2University of Applied Sciences Schmalkalden
3M. Auezov South Kazakhstan State University
This article deals with determination of accuracy in tracking software systems, and advantages of the heliostat automatic control system that utilizes measuring informational and control systems comprising wireless measuring instruments and information-processing equipment. The heliostat automatic control system covered in the article is one of the types of measuring informational and control systems. As distinct from other measuring informational systems, the described heliostat control system operates only when tracking parameters deviate towards the maximum permitted values.
Use of wireless communication between detectors, transducers and industrial logical controllers in modern optical SPS heliostat control systems is more advantageous than laying hundreds meters of cable.
To provide power supply, it is proposed to equip each heliostat with a self-contained power supply, since heliostat operates when concentrated solar radiation in the receiver is sufficient for steam generation, while the rest of the time it is in the standby mode. That is why use of a solar battery-powered self-contained power supply is more advantageous than use of centralized power supply from the industrial network.