The improvement of particle swarm optimization algorithm based on stability analysis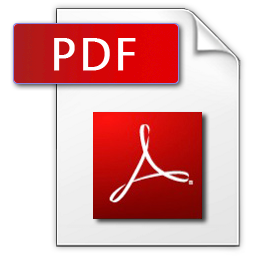 Qun Jia1,2
COMPUTER MODELLING & NEW TECHNOLOGIES 2013 17(5A) 78-82
1School of mechanical engineering,Nanjing University of Science and Technology (NUST), Nanjing
2College of electrical and information engineering,Huainan Normal University, HuaiNan

Particle swarm optimization(PSO) is a very important swarm intelligence algorithm which plays an effective role in searching the optimum piont of space systems. The key to search for the optimum piont is the behavior of each particle as well as the entire swarm. During their searching, the stability of the particles is the premise to ensure the convergence of the system. Only under the condition that the whole searching process is of stable convergence does pso algorithm effectively find the global optimum. This paper analyzes the relationship between PSO parameters from the aspect of stability and achieves the goal of ensuring the stable convergence of the algorithm.