Ground crack extraction in mining subsidence areas based on point cloud data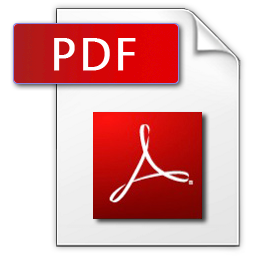 Ao Jianfeng1, 2
COMPUTER MODELLING & NEW TECHNOLOGIES 2014 18(2) 151-156
1 School of Environment and Spatial Information, China University of Mining and Technology, Xuzhou 221116, China
2 Jiangsu Provincial Key Lab of Resources and Environmental Information Engineering, Xuzhou 221116, China

During the underground mining of mineral resources, some ground points within a certain range above the working face will migrate correspondingly. The inconsistent horizontal migration of various ground points, due to different impacting time and degree, will lead to deformation of the ground surface, and when it reaches a certain degree, discontinuous damages to the continuous ground surface will occur, which are shown as cracks on the ground surface. In this paper, to extract planar cracks contained in the point cloud data, the point cloud data was firstly projected in the elevation direction for 2D processing and then a thickening algorithm for scattered point clouds was proposed. The point cloud data at different distances from the instrument was thickened block by block by choosing different thickening windows in order to highlight the crack data in the 2D image and to obtain the point cloud image applicable to the regular edge detection algorithm. Finally, the Canny operator was used to extract the edge information of cracks. In the end, the algorithm was tested in engineering projects and proved to be highly effective in extracting crack data.