A new method of digital manufacturing of orthoses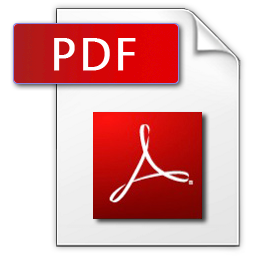 Yuewei Ai1, Yan He1, Zhijian Wang2, Yang Wang
COMPUTER MODELLING & NEW TECHNOLOGIES 2014 18(3) 271-275
1 State Key Laboratory of Mechanical Transmission, Chongqing University, Chongqing-China
2 Ningbo Institute of Material Technology & Engineering, CAS, Ningbo-China
3 Faculty of Science and Engineering, University of Nottingham, Ningbo-China

The proportion of disabled people is rising and now represents 1 billion people–15% of the global population, which leads to increasingly demand for orthotic device. However, moulds for orthoses manufacturing through traditionally manual technique are often dedicated, and this causes problems such as long lead time, lack of flexibility, low-efficiency and material waste, further leading to serious financial burns and environmental pollution as well. In this paper, an innovative method is proposed to replace traditionally dedicated moulds with reconfigurable moulds utilizing screw-pins that are directly transferred to the vacuum forming of thermoplastic material at low cost for the fabrication of orthoses. In the developed system, the fast reconstruction of human body anatomy based on the 3D digital scanning, is introduced firstly, the reconfigurable mould utilizing screw-pins is then generated and machined based on the reconstructed human body anatomy. After this, vacuum forming is performed on the reconfigurable mould, which could be reused for different anatomical shape variations by adjusting screw-pins. Additionally, an intelligent database is developed and a lot of reconstructed anatomies, the best practices of experienced orthotists, optimal parameters for 3D digital scanning, reconfigurable mould generation and machining and vacuum forming are stored, which will allow rapid recall of the stored information to reduce too much man-machine interaction and expertise dramatically.