Calculation modelling of static constructions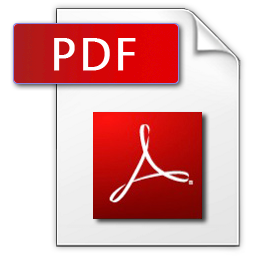 N Karatun1, S Khatjatouski2, A Statsenko2
COMPUTER MODELLING & NEW TECHNOLOGIES 2015 19(1B) 15-17
1ISMA University, 1 Lomonosov Str., build. 6, LV-1019, Riga, Latvia
2Belarusian-Russian University, 43 Mir Avenue, Mogilev, 212000, Belarus

The mathematic model of force loads calculations of static constructions in the framework of Theoretical Mechanics course is presented. The software to visualize and analyse force loads of static constructions is created.